IFAT India 2019 has been going on for two days and the response is very good. More than 100 customers across India, Bangladesh & Srilanka from waste recycling industry visited DOING's stall to learn more waste plastic to oil machine. IFAT India 2019 is open till 18th October. There's only one day to speak with our experts at IFAT India C52a.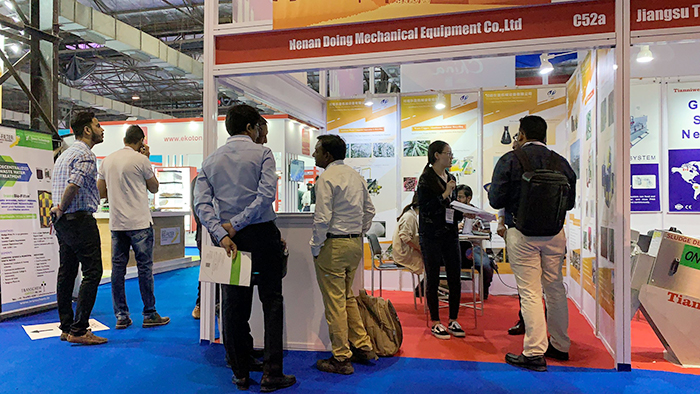 Customers are learning about plastic to oil machine
Interesting exhibition, high technology level!! Looking forward to meet you at Booth C52a at hall 1, BEC Mumbai.