Good news! In the early morning on September 18, our engineer in Indonesia sent us a video showing fuel oil coming out of the waste plastic to oil machine, which means the 12TPD waste plastic to oil project in Indonesia was successfully installed! Below is a picture of the equipment producing fuel oil: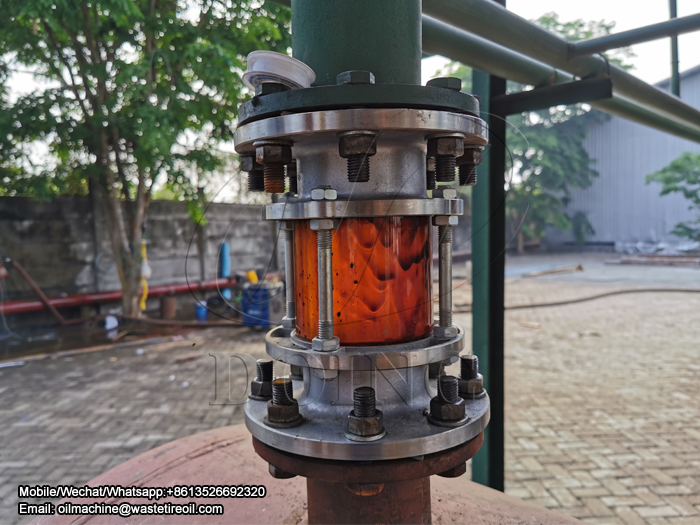 The customer's waste plastic to oil machine is producing fuel oil
The customer uses paper-mill waste as the raw material, which is produced by the paper mill he owns. However, unlike ordinary plastics, paper-mill waste contains much water. According to the advice of our engineer, the customer first evaporates the water inside and then cracks it. This way can save lots of fuel and has high efficiency.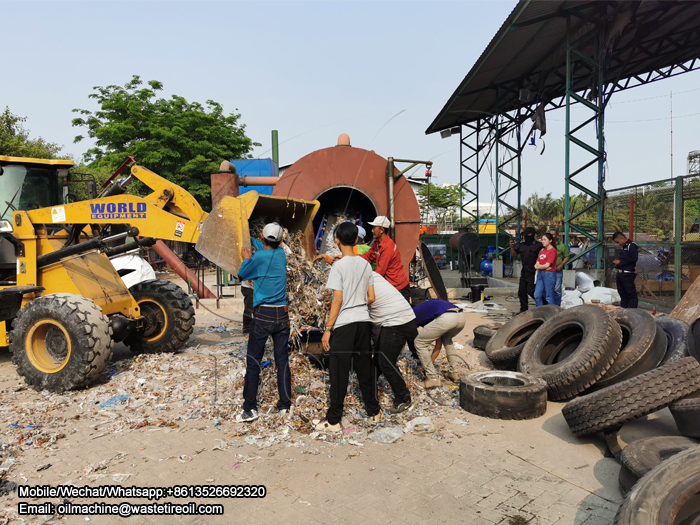 Feeding paper-mill waste into the pyrolysis reactor
Our engineer completed the installation, commissioning, equipment operation and worker training before he left. We has been in touch with the customer till now. We have a professional after-sales team to return visits to customers from time to time, so that the customer's problem can be solved in time. According to the customer's feedback, his waste plastic to oil machine is running smoothly now.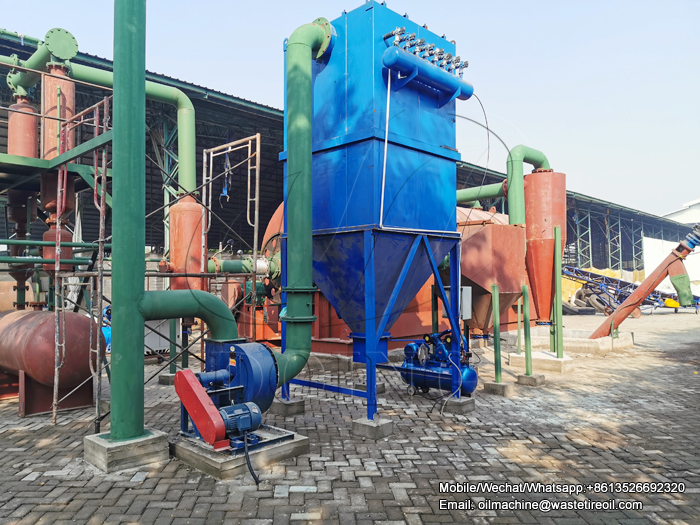 12TPD waste plastic to oil machine project in Indonesia
Indonesia is a good market for waste plastic recycling. There are plenty of waste plastics to be treated. Among many ways to dispose of waste plastic, recycling plastic to oil by waste plastic to oil machine is the most promising method because it not only solves environmental pollution problems, but also alleviates the energy crisis. Contact us to make oil from plastic immediately!