On March 7, 2022, a Lebanese customer made an order to purchase a machine from Doing Company. And It only took two days from the time the customer initiated the inquiry to the customer's payment. Why do customers complete their payments so quickly?
The reason is inseparable from the responsible attitude of the project manager and the strong production capacity of our company. This Lebanese customer has just purchased packaged tires and it will be delivered from Qingdao port, China. And he needed to buy machines to unpack the tires, so he decided to ship a tire unpacking machine to Lebanon along with tires. Considering that the transportation time of tires is approaching, he looked for a professional manufacturer of tire unpacking machine with strong production capacity, and Doing was his first choice.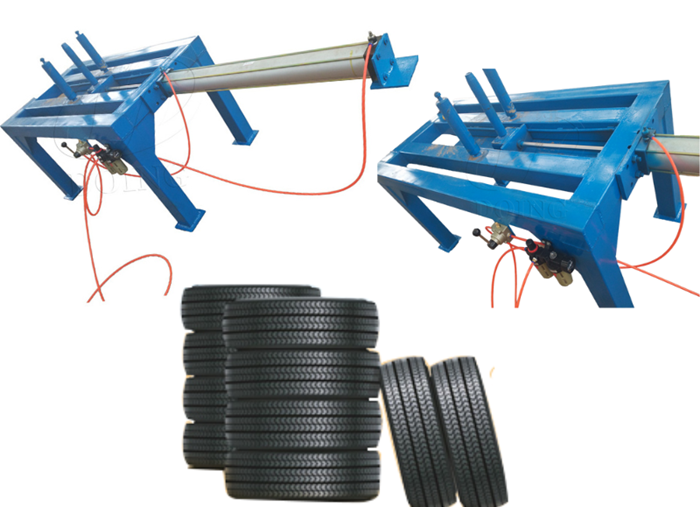 Tire packing and unpacking machine
Our project manager urgently customized a tire unpacking machine production plan for this Lebanese customer. With the assistance of our manager, the customer purchased a tire unpacking machine to his satisfaction.
Doing Company has an independent factory with rich production experience. And we have fabricated high quality tire packing&unpacking machine, tire to diesel oil pyrolysis recycling machine for customers in more than 90+ countries and regions. Contact us and tell us your detailed request to get the favorable quotation of our machines!