More and more plastic waste is in urgent need of scientific solution, and plastic to oil plant is the best choice. To choose the most cost-effective plastic to oil plant, there are many factors you should consider firstly.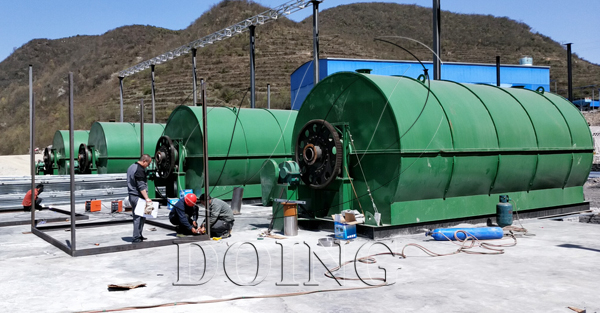 Plastic to oil plant installation site
As we all know for every products, the different materials, the different cost. Some plastic to oil plant manufacturers adopt cheaper ordinary carbon steel to make reactors to low the plastic to oil cost. But the safety and durability cannot be guaranteed. By contrast, DOING adopts professional boiler plate Q345R to manufacture the reactor. The boiler plate is more durable because of its high temperature resistance, good impact toughness and low notch sensitivity, so the service life of plastic to oil plant is much longer.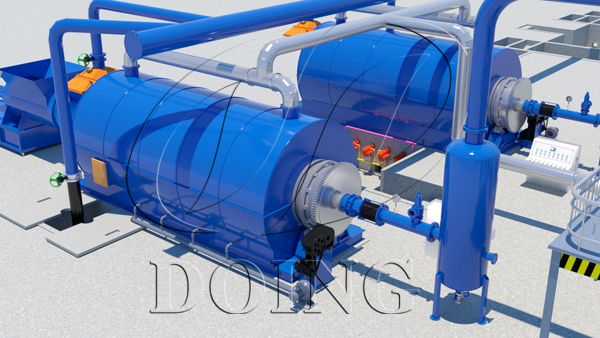 The plastic to oil plant reactor
The second factor affect plastic to oil plant cost is the machine design. Take the pyrolysis reactor for example, the standard pressure vessel design generally leads to the plastic to oil plant cost higher than the ordinary large-opening design, Because the circular head of the standard pressure vessel is integrally die-cast, better pressure resistance. If there is pressure, the pressure vessel will have a buffering effect on the pressure, giving the plastic to oil plant a sufficient time to respond. The standard pressure vessel must be made in those factories with professional production qualifications. DOING is one of the few manufacturers in China with such production qualifications.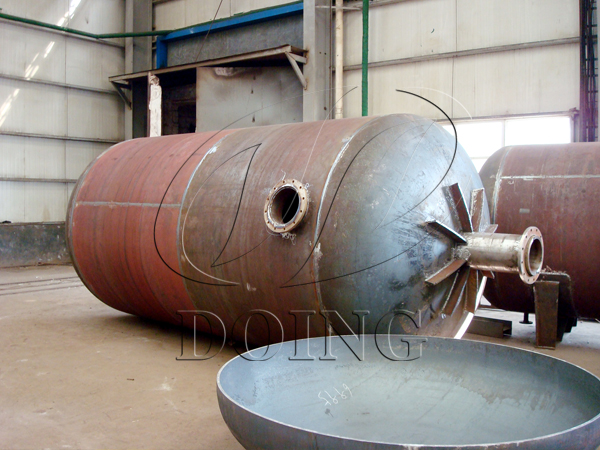 DOING plastic pyrolysis reactor with standard pressure vessel
The last is management costs. The cost of plastic to oil plant manufactured by well-manged company maybe higher than the poorly managed ones because of its perfect quality control system, the latest technology, professional after-sales service, etc. We provide customers with one-year free warranty and lifetime paid maintenance, and formulate corresponding measures according to the actual situation of customers.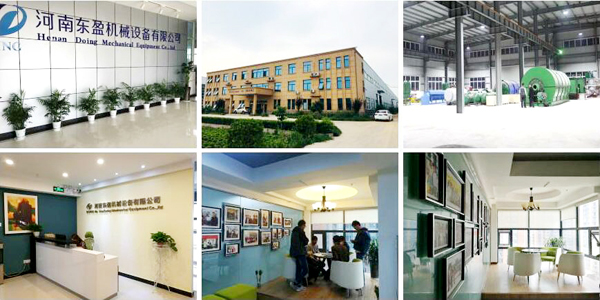 DOING factory and office
DOING Company is a company specializing in the production of plastic to oil plant. We are always working to supply the most cost-effective plastic to oil plant for customers. Deep information about the plastic to oil plant cost, welcome your call at any time.