In modern life, we are exposed to a variety of plastic products every day, some of which can be recycled, and some are not easily recycled.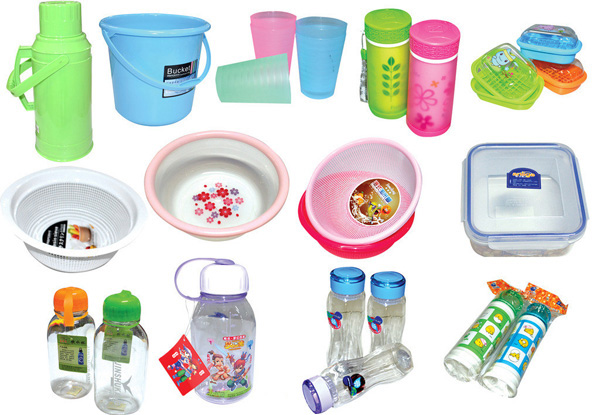 Plastic products in daily life
Normally, we can see plastic shopping bags, plastic cups, plates, plastic bottles, plastic toys, plastic shells, etc., which are often used in daily life, are made of different resin materials. The plastic products that were eliminated also produced a lot of pollution. It is precisely because of the characteristics of plastics that are not easily corroded, and the solution for recyclable plastic is not easy to get.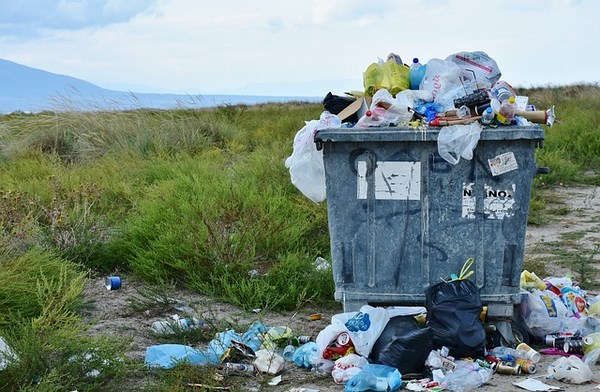 Waste plastic garbage
So finding solution for plastic recyclable is a very important topic in modern life. Firstly, in order to find ways for recyclable plastic, we need to know which plastics are recyclable and which are not.
The recyclable plastics include: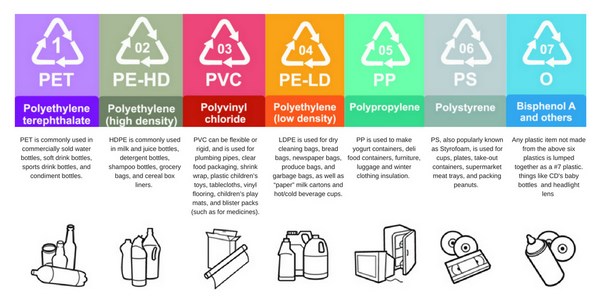 Types of recyclable plastics
1.PET (polyethylene terephthalate), mineral water bottles and carbonated beverage bottles in life are usually made of this material.
2.PVC (polyvinyl chloride), used to make water pipes, raincoats, school bags, building materials, plastic films, plastic boxes, etc.
3.HDPE (high density polyethylene), detergents, shampoos, shower gels, edible oils, pesticides, etc., are mostly made of HDPE. Most of the containers are opaque and feel like wax.
4.LDPE (low density polyethylene), ubiquitous plastic bags are mostly made of LDPE.
5.PP (polypropylene), used to make buckets, trash cans, baskets, baskets and food containers for microwave ovens, etc.
6.PS (polystyrene), due to its low water absorption, is used to make building materials, toys, stationery, rollers, and cup boxes or disposable tableware for fast food restaurants.
7.ABS: It is a versatile engineering plastic with outstanding physical and mechanical properties. It is widely used in household appliances, panels, masks, assemblies, accessories, etc., especially household appliances such as washing machines, air conditioners, refrigerators, electric fans, etc. , the amount is very large.
Our DOING company in waste plastic recyclable industry for more than 8 years, according to research, it is easy to recycle PP/PE/PS/ABS by our plastic to oil machine. With the plastic recyclable machine, you can recycle PP/PE/PS/ABS to get high profit in a environmentally friendly way.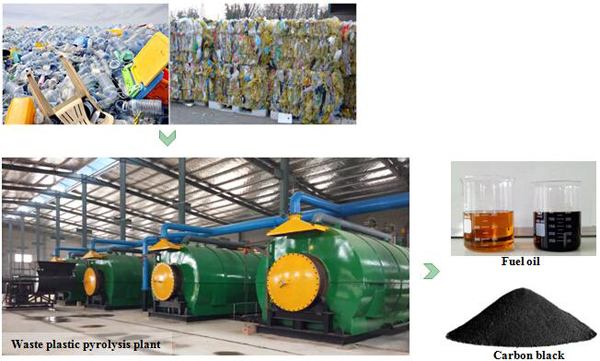 DOIGN plastic to oil machine recycling plastic to oil
For further knowing about the plastic recyclable machine, welcome contact with us directly!