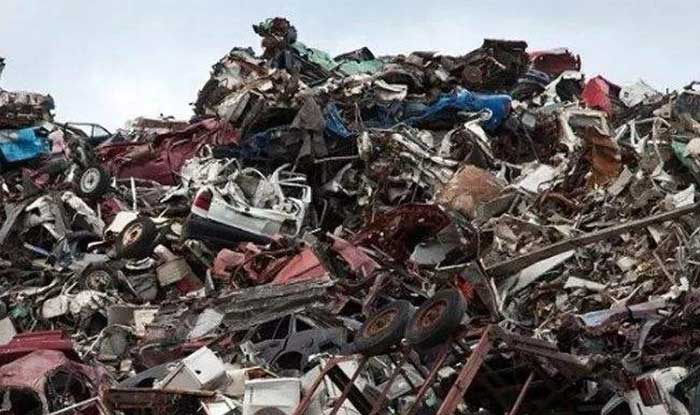 Solid waste
In the latest news, China's Ministry of Ecology and Environment, the Ministry of Commerce, the Development and Reform Commission and the General Administration of Customs jointly issued an announcement that from January 1, 2021, China will impose a total ban on the import of solid waste, prohibit the import of solid waste in any form, and prohibit the entry of solid waste outside China for dumping, depositing and disposal.
Previously, these solid wastes could be sold to China to make money, but now it is necessary to find a way to dispose of them. Thus some governments will provide financial support for these solid waste recycling and disposal projects. Is this the case in your country too? If so, you can take advantage of this great opportunity to make money.
If you don't know how to make money through recycling waste, you can start by learning about the Waste Plastic to Oil Project. Converting waste plastic into oil can not only reduce their pollution to the environment, but also get renewable energy such as fuel oil and carbon black, which are very popular in the market and from which you can make huge profits. Henan Doing has been dedicated to waste plastic to oil project for more than 10 years. We have batch waste plastic to oil plant, continuous waste plastic to oil plant, waste oil to diesel oil distillation plant and so on. As long as you can get enough raw materials, these machines can help you get high-quality fuel oil that you can sell for money.
If you are interested in these waste plastic to fuel oil project, please feel free to contact us for more information!