Company Profile
Henan Doing Mechanical Equipment Co., Ltd has been dedicated to the research and development of waste plastic to oil machine for years, including plastic to fuel plant, plastic to diesel plant, plastic pyrolysis oil to diesel plant as well as continuous waste plastic pyrolysis plant. We are professional manufacturing enterprise which gather development, design, production, sales, installation and after-sales service in one.
With mature production technology and professional sales, engineers and installation team, through the unremitting technological innovation and following the market demand, we have installed machines in more than 40 countries around the world, including:
Asia: China, Bangladesh, Malaysia, Pakistan, India, Thailand, Philippines
Mid-east: Lebanon, Jordan, Palestine, United Arab Emirates, Saudi Arabia, Iran
Africa: South Africa, Egypt, Nigeria, Kenya, Congo, Uganda, Serbia, Senegal, Cameroon, Kenya, Liberia, Algeria, Ethiopia
Americas: Columbia, Panama, Mexico, Jamaica, Chile, Guatemala, Ecuador, Aruba, Haiti, Argentina, Canada
Europe: Romania, Italy, Czech Republic, Estonia, Macedonia, Poland, Turkey, France, Albania, Georgia
Oceania: Australia, etc
Company Strength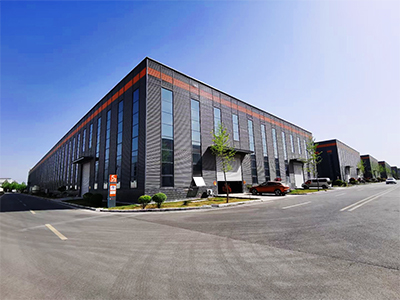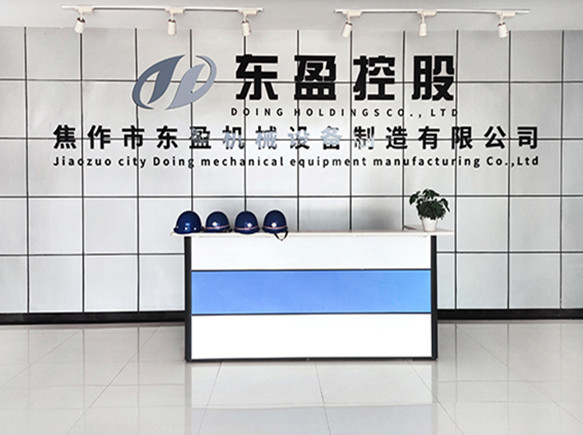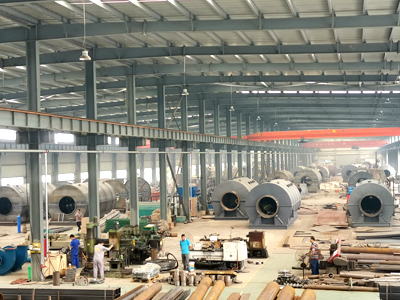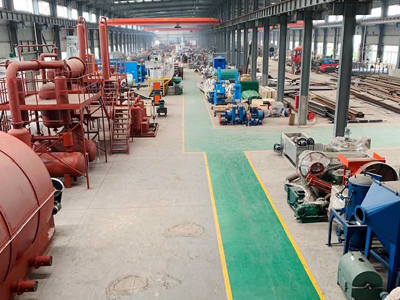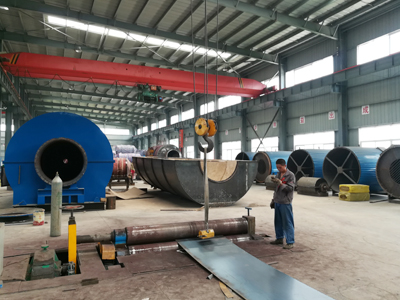 Henan DOING Mechanical Equipment Co., Ltd. has its headquarters in Zhengdong New District, Zhengzhou City, Henan Province and production base in Jiaozuo Wuzhi Industrial Zone, where the factory covers an area of 20,000 square meters and has a professional production team and technical team. In addition to the production workshop, factory also has sample display area, production materials and spare parts storage warehouse, technical department, finance room, conference room, worker lounge, dining room, etc. Welcome to visit!