Since the end of May, DOING factory has been has been optimizing the workflow, and every detail has been made from equipment production, delivery to site installation.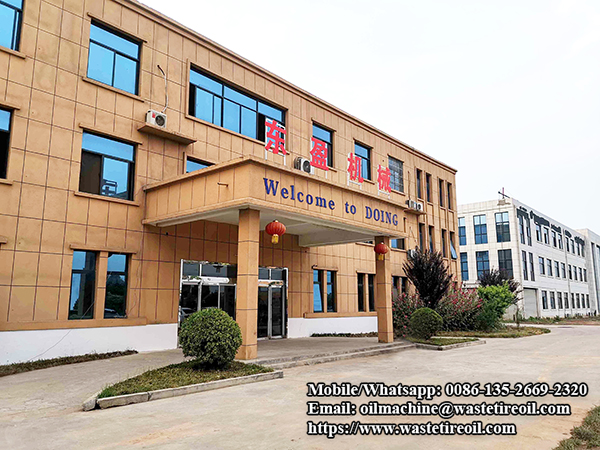 DOING factory
At the same time, in order to achieve higher plastic to fuel plant quality, the factory's hardware facilities are gradually optimized and upgraded, and the factory environment is more tidy.

Plastic to fuel plant in DOING factory
Moreover, the reform is continuing and higher quality guaranteed plastic to fuel plant will be supplied to customers.