On November 21th, 6 sets of 12TPD waste plastic to oil machine began to be established in Australia. Here are some pictures from the scene.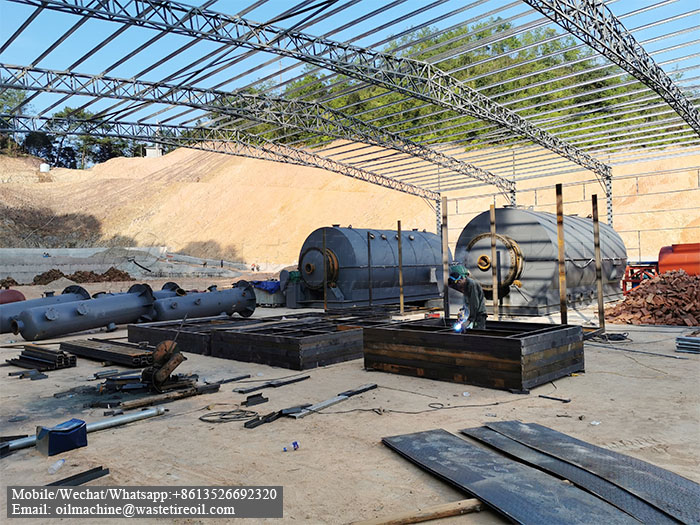 Welding and assembly of equipment parts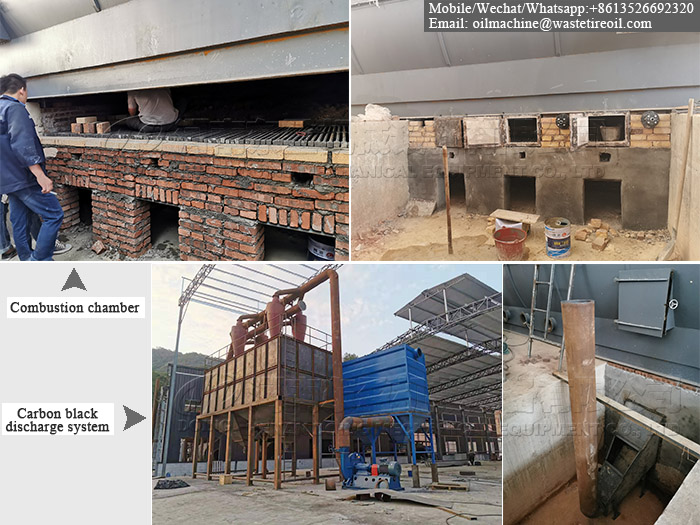 Construction of combustion chamber and carbon black slag discharge system
Now the whole project was successfully put into production after commissioning test.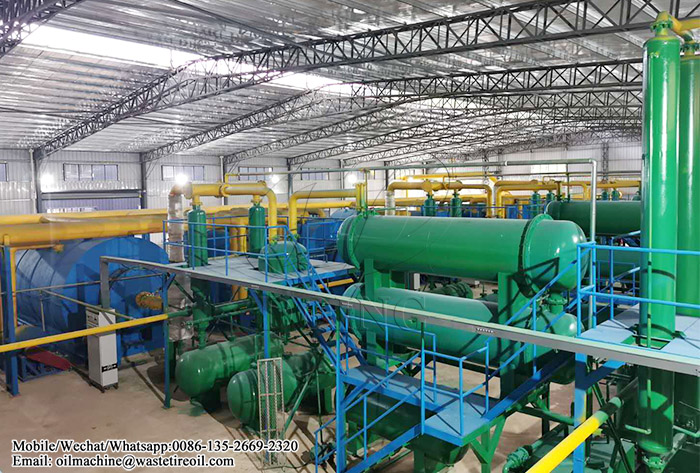 The waste plastic to oil machine is running
The following is the picture of 6 pyrolysis reactor after painted with beautiful blue color: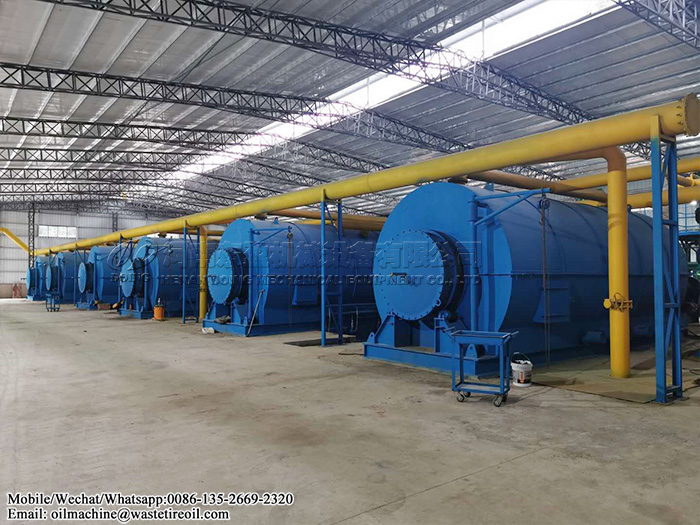 The pyrolysis reactor
The 72TPD waste plastic to oil machine project runs smoothly and produces almost 32 ton tyre oil per day. The efficiency and oil yield satisfy the customer very well. You can send us inquiry to get more details.